Oliver O. Jensen was a writer, editor, self-taught historian, and railroad enthusiast born in 1914 who grew up in New London, Connecticut. He attended Philips Academy at Andover, Massachusetts, matriculated to Yale University and graduated a Phi Beta Kappa student in 1936. At that point Jensen became a free-lance writer for several advertising agencies.
On June 25, 1938, Jensen submitted a patent to the U.S. Patent Office for a board game he developed, which he called The Love Game. As part of the advertising for the game he hired models and actors to enact the game "in the flesh." He designated one of the models as Dorothy Davis, President of "Love, Inc.," the mock company that designed the game. One of the actors was real life puppeteer Bil Baird and the photographs were taken by the now famous photographer Fritz Henle. The outdoor scenes were taken in Darien, Connecticut.
All of the captions notes were on the back of each photograph and played along with the spoof of Dorothy Davis, her twin sister Dibbie, and various players of the game.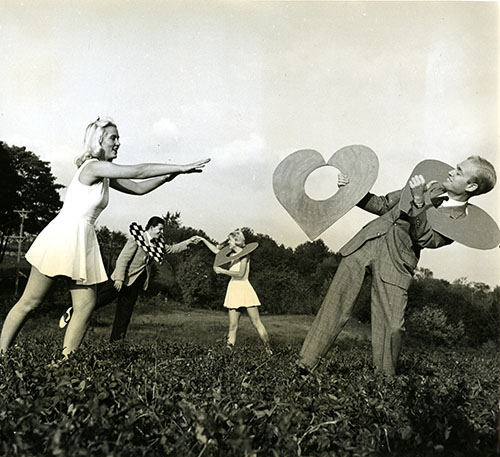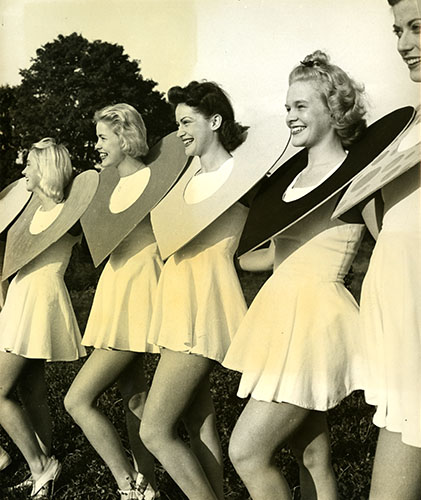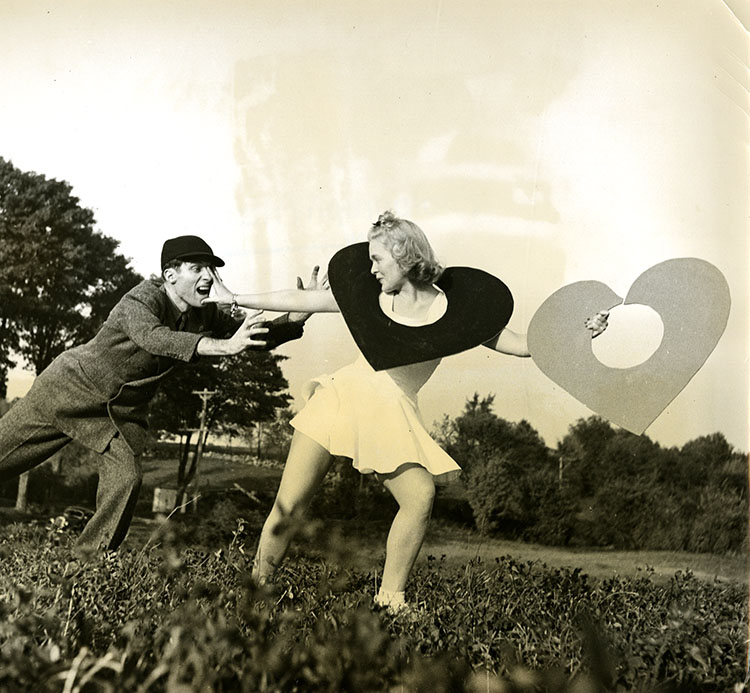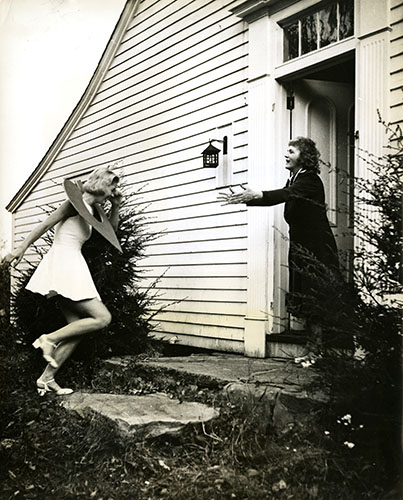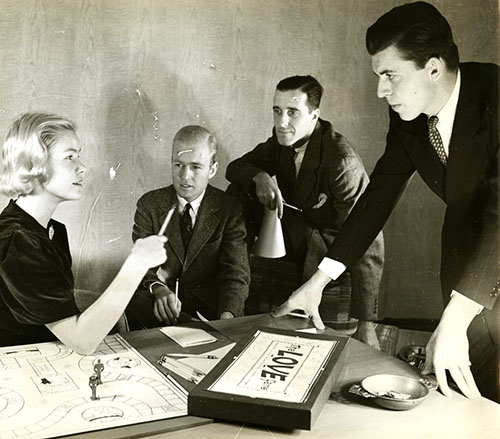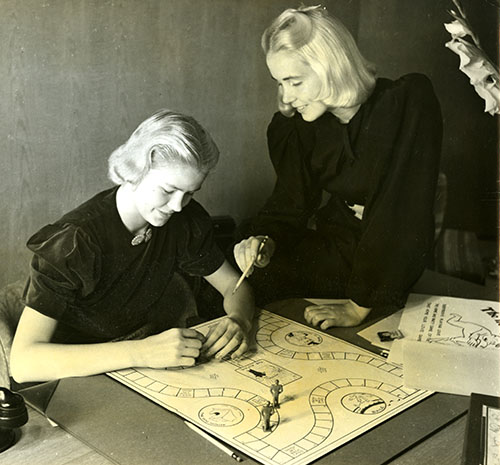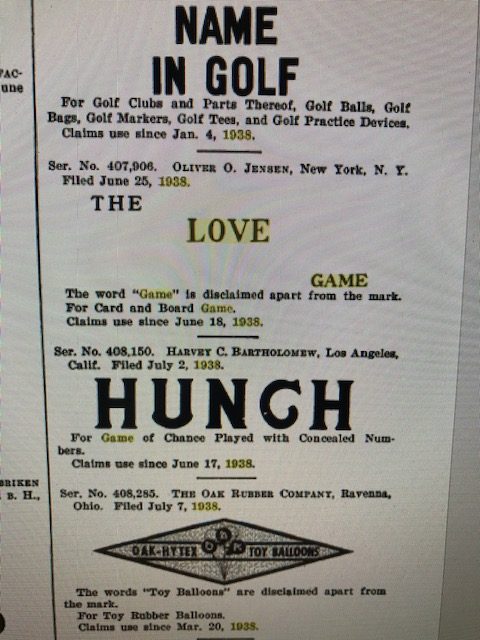 In 1940 Jensen landed a permanent writing position on the staff of Life Magazine. After the outbreak of World War II, he took a duration-of-the-war leave from Life to join the United States Navy with the rank of ensign. From 1942-1943 he served on the U.S.S. Babbitt, a First World War destroyer deployed on convoy duties in the North Atlantic and Icelandic waters in addition to Carribean and North African runs. After transferring to naval aviation, Jensen spent time in England among search-plane squadrons and served in the Pacific aboard the U.S.S. Yorktown until the end of the war. Drawing on his experiences in the Navy, Oliver penned Carrier War in 1945 and returned to Life Magazine as a writer/editor until 1950.
Following his employment with Life, Jensen co-founded the American Heritage Publishing Company along with James Parton and Joseph J. Thorndike, Jr. The non-advertising, hardcover, popular history magazine American Heritage was launched soon after in 1954. While serving as editor from 1959-1976, he also wrote numerous articles for American Heritage and its sister publication Horizon Magazine. From 1971-1974, he served as president of the Connecticut Valley Railroad Company and from 1976-1980 as chairman of the board of directors. In 1981, Jensen went on to become chief of the division of prints and photographs at the Library of Congress until 1983. He remained involved with American Heritage Magazine and a variety of clubs and organizations dealing closely with history, railroads and Connecticut, including the Connecticut Historical Society, Acorn Club, Friends of the Alice Austen House, Society of American Historians, Eastern National Park and Monument Association, Century Association, Yale Club, and American Scenic and Historic Preservation Society. After spending much of his life in Connecticut, Jensen died on June 30, 2005, and is buried near his home in Norwich.
Oliver Jensen donated his papers to the UConn Archives in 2003.