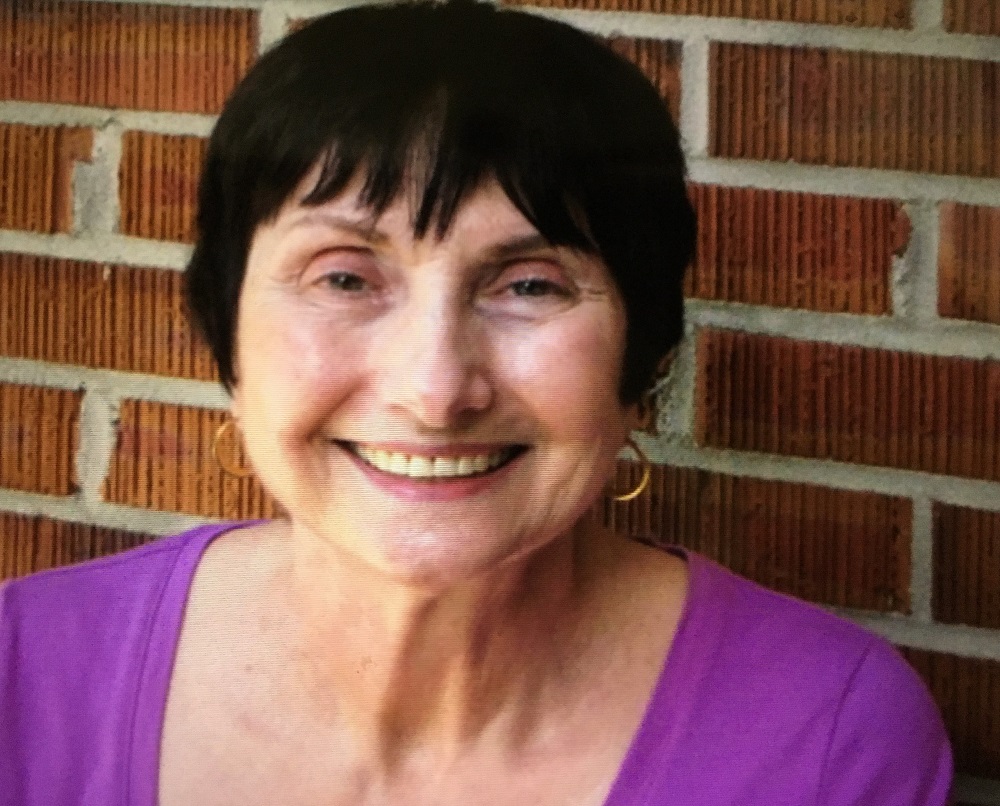 Creator of The Magic School Bus non-fiction series of children's books, Joanna Cole, passed away on July 12, 2020.
Ms. Frizzle, the teacher leading field trips in the series, reflected Joanna Cole's own lifelong love of science. "Ms. Frizzle is first and foremost an enthusiast…what she likes most is the subject she is teaching…she carries the class along on her enthusiasm."1 Joanna Cole's first book published in 1971 and illustrated by Jean Zallinger was about cockroaches. She went on to make a career out of sharing that love of science by writing about the wonders of human biology, insects, evolution, our animal friends, the earth and the stars. She was an equally prolific fiction writer and edited over a dozen anthologies for children, compiling party games, riddles, rhymes and tongue twisters among others.
Ms. Cole donated her papers to Archives & Special Collections in 2003. The collection documents her career authoring over 250 books for children and includes manuscripts, correspondence, book dummies, research materials and storyboards for The Magic School Bus series and other works.
We send our sincere condolences to Ms. Cole's family and friends.
1 Joanna Cole: The Magic School Bus. Reading Rockets. December 9, 2013, https://youtu.be/Ws9gjUSnxbE