The UConn Library applauds a newly introduced Connecticut General Assembly bill "to require publishers of electronic books to license such books to public libraries on reasonable terms." The bill also covers school and academic libraries, allowing the UConn Library to acquire ebooks needed to meet the research and learning needs of our faculty, students, and staff.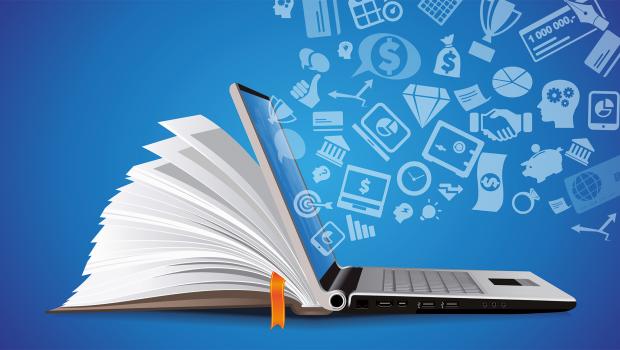 Demand has soared for library ebooks in recent years. Ebooks are a lifeline to students and scholars who are learning remotely, have a print disability, lack the ability to visit libraries in person, or appreciate the convenience of having the world of information just a click away. Regrettably, many publishers make it difficult for libraries to provide equitable access to ebooks.
Libraries pay up to six times what individual readers pay for an ebook. Already on tight budgets, libraries rely on taxpayer and tuition dollars to pay these exorbitant prices.
Publishers refuse to sell ebooks to libraries if they think the titles will be widely read or assigned to classes. As a result, faculty and students cannot access ebooks they need.
Publishers restrict what libraries can do with ebooks they purchase. For example, many publishers prohibit libraries from sharing ebooks through interlibrary loan.
In response, Connecticut has introduced a fair trade and consumer protection bill (S. B. 131) requiring publishers to sell ebooks to libraries on reasonable terms. The bill requires "purchase or licensing specifications that consider a publisher's business model as well as a library's need for the efficient use of funds in providing library services." Illinois, Maryland, Massachusetts, Missouri, New York, Rhode Island, and Tennessee have introduced or passed similar laws.
In March 2022, S. B. 131 passed the Connecticut State Senate's Planning and Development Committee with unanimous bipartisan support (a 26-0 vote). A full Senate vote is expected before the legislation moves on to the House and then to the governor's desk.
The UConn Library hails this bipartisan legislation to achieve equitable and affordable library ebook access for the faculty, students, and people of Connecticut. We encourage library supporters to contact their state senators and ask them to vote yes on S. B. 131.
Post written by Michael Rodriguez, Collections Strategist