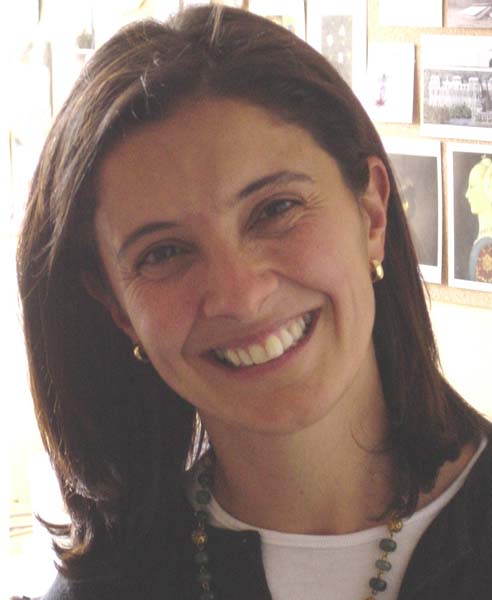 Claudia Rueda, a former Billie M. Levy Travel Grant recipient, reports some very good news:
The Italian edition of my book NO (published in English by Groundwood) has been the recipient of this year's Nati Per Leggere (Born to Read) Award!!! This award aims to support the best editorial production for preschoolers in Italy and to recognize the creativity and commitment to the Born to Read project.
The national programme "Nati per Leggere" is meant to inspire an early interest in books and reading. The project is supported by the Italian Library Association (AIB), the association of pediatricians (ACP) and the child health centre (Centro per la Salute del Bambino, CSB).
Here's the link to their site http://www.natiperleggere.it/index.php?id=174
Congratulations, Claudia!