In both bitter and sweet news, Associate Dean Lauren Slingluff announced the retirement of two members of the Financial Services unit – Hilda Drabek and Ed Chang.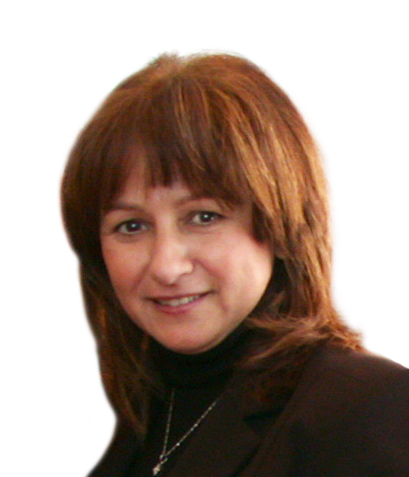 Hilda has been with the UConn Library for more than 36 years working in many different capacities. She started in what was then known as technical services at a time without computers but with typewriters, and worked throughout her career on implementing critical resources including the first automated integrated library system, NOTIS and its replacement Voyager. Hilda often used her skills in speaking and writing Spanish to help colleagues translate materials, and spent a week at the University of Puerto Rico teaching Voyager in Spanish.
Hilda's dedication to her work was apparent in everything she did. Her attention to detail and her goal to always strive for perfection will surely be missed, but mostly we will miss how she quietly provides support, kindness, and friendship throughout the library.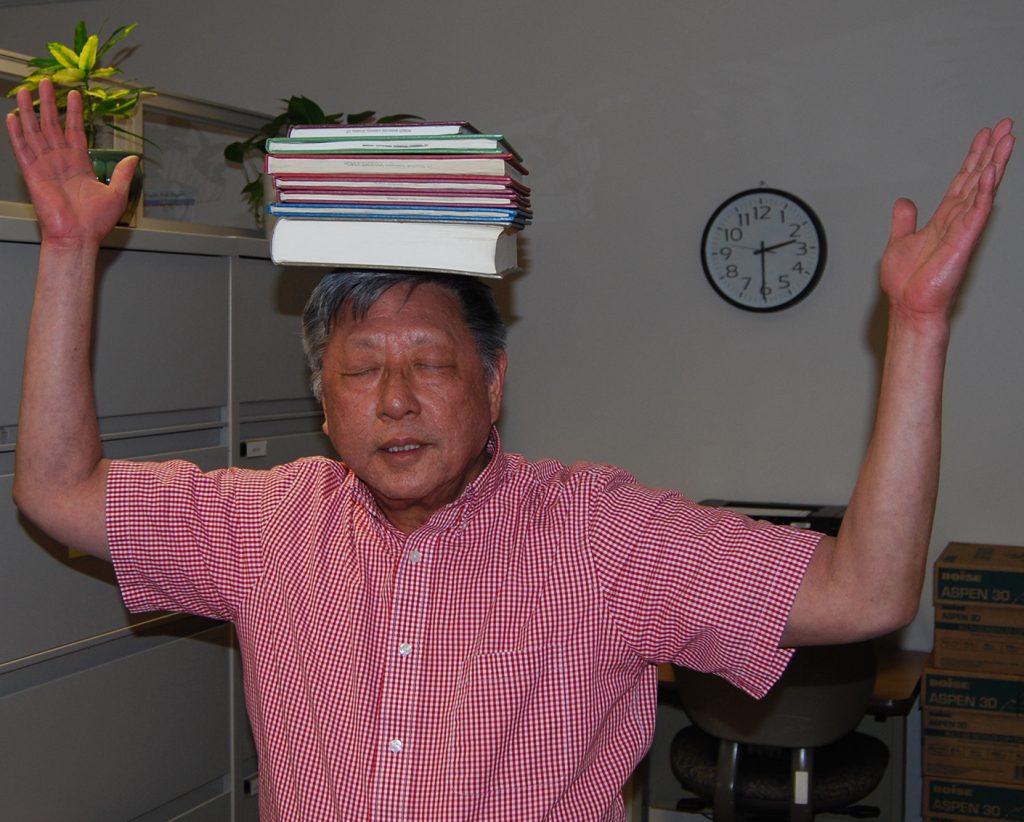 Ed started his UConn career in the College of Agriculture and Natural Resources where he worked for 11 years. Folklore says that former Vice Provost Brinley Franklin worked with Ed on a project and wooed him into joining the Library in 1997. Ed took his responsibilities as Director of Finance seriously, but was also known to bring a little humor unexpectedly into the conversation. Best described by his supervisor Lauren Slingluff, Ed is a "little country and a little rock & roll". Ed's pure grit and a desire to ensure that we were using our funding with the utmost of care defined Ed's professionalism. "I have come to rely on his knowledge, experience, and commitment to helping the Library manage our resources efficiently and effectively," said Lauren.
Ed and Hilda made an amazing team that accounts for a collective 70+ years of service. The pair were often asked to come up with solutions and continually find efficiencies in some very tight budget years. They were also a resource for UConn, and often invited to review university-wide procedures and systems like their role in evaluating the Kuali Financial System (KFS) currently in use to manage the University of Connecticut's finances.
Professionally and personally, the retirement of both Ed and Hilda will be a challenge for the Library to move forward from, but we have truly enjoyed the opportunity to work with them for as long as we have. We ask you to join us in wishing them nothing but happiness and health in retirement.