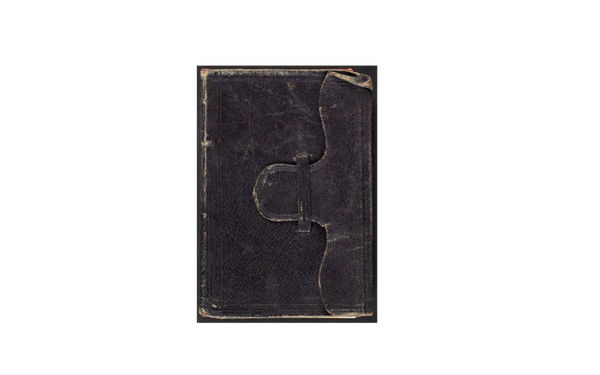 On this day, April 12, in 1861, the first shots were fired on Fort Sumter in South Carolina in the Battle of Fort Sumter, effectively beginning the US Civil War.
Students and researchers interested in the experiences of Civil War soldiers and their families can now access the diaries, letters, family papers, and photographs from Archives and Special Collections' Connecticut Soldiers Collection digitally in the digital repository.    The following collections are currently available:
To explore related collections, browse the list of collection guides or contact an archivist for more information.