A project by Nicole Catarino, UConn English Department Writing Intern, Spring 2022. Background by Melissa Watterworth Batt, Archivist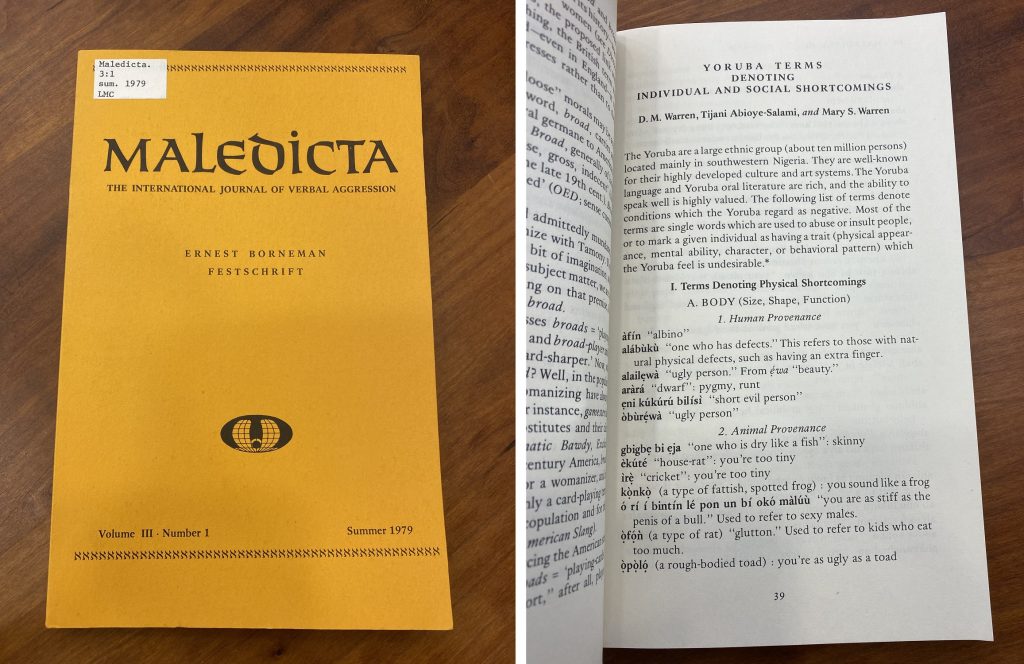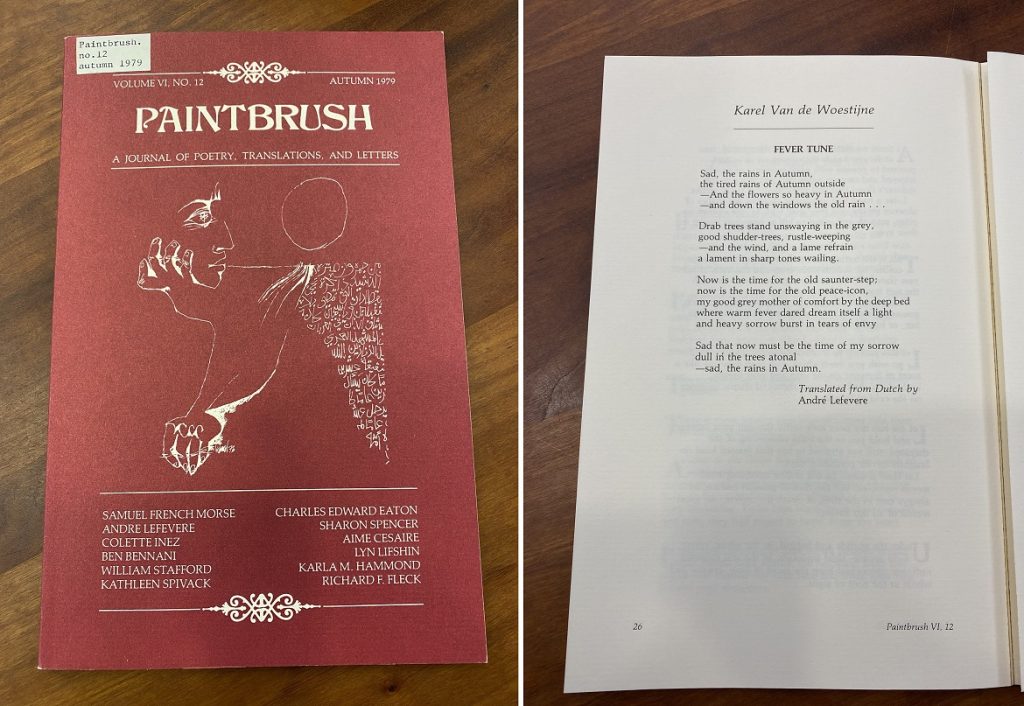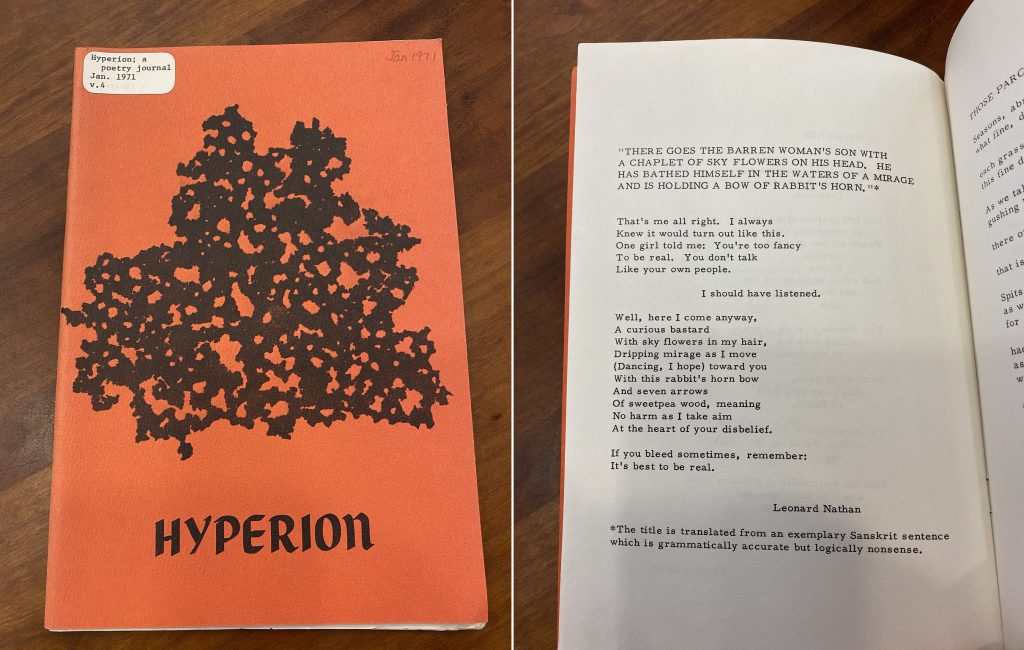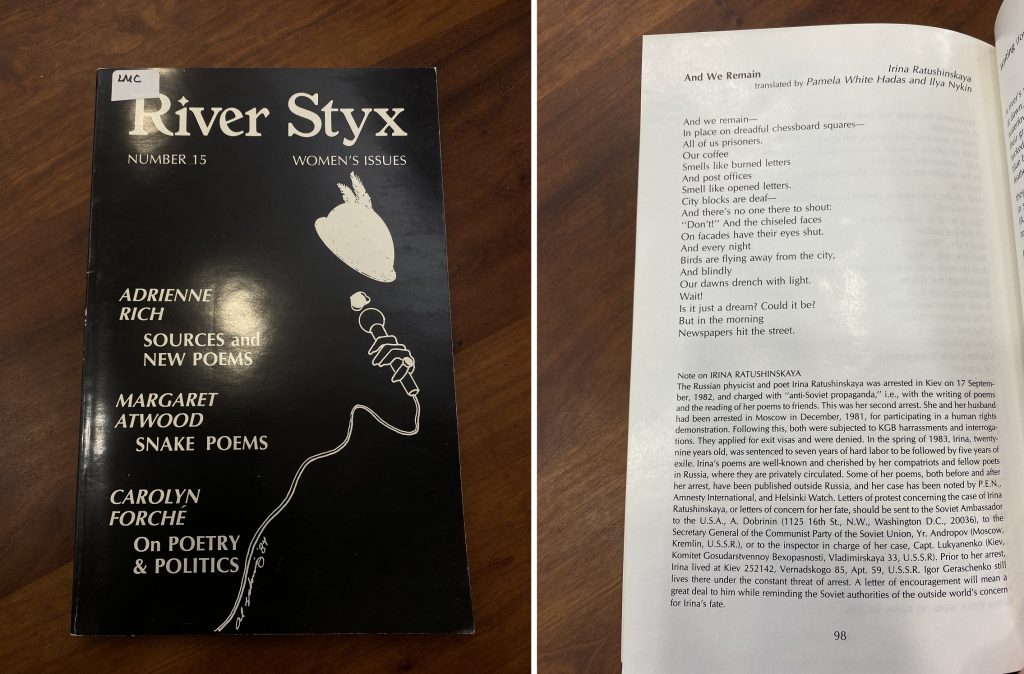 Project Background
Literary periodicals of the 1900s exerted a strong influence on the poetics and shifting literary trends of the twentieth century. Many of these periodicals were edited by writers themselves and deliberately circulated outside, or on the margins, of popular media.  
With the introduction of the personal computer and new offset printing technology in the 1970s, independent presses, often short-lived and with small budgets, thrived. Non-profit publishing organizations of the period assisted with distribution, providing grants to establish presses and distribution networks internationally.
Ironically, small print runs, while less profitable, enabled independent presses to stay afloat during the economic turmoil of the 1980s when many corporate, commercial publishing companies cancelled or suspended operations in the literary marketplace. By the mid-1980s, a diversifying publishing industry offered new writers, including non-English language writers, expanded opportunities for publication.
Bibliography
My name is Nicole Catarino, an English major and literary translations minor here at the University of Connecticut, graduating with the Class of 2022, and for the length of the Spring 2022 semester, I have been an intern at UConn's Archives and Special Collections Department working with Archivist Melissa Watterworth Batt. My internship project revolved around the Archive's collection of little magazines and the published translations one can find in these literary journals.
"Little magazines" are defined as periodicals produced with small budgets and a limited team, and experienced small print runs and limited distribution. These publications were often short-lived. Today, the Little Magazine collection here at UConn is comprised of over 700 titles from the 1920s to the 2000s, representing a wide array of writers and writing styles, experimental works, graphic novels, zines, and artists books.
However, despite the Little Magazine Collection's diverse grouping of literary journals and other periodicals, Archivist Watterworth Batt and I realized that very little research had been conducted for the genre of literary translations. That's when we arrived at the initial idea for my internship project. My goal was to create a cohesive bibliography of little magazines in the collection that published translated works in their journals.
We decided to set our focus on the little magazines that were founded or running in the 1980s because that was the era in which publication started to become cheaper and more accessible. As a result, independent writers and editors began to create journals that stepped away from the themes and content of mainstream publications and instead focused on experimental styles, forms, and genres while also providing a space for new and emerging writers. Archivist Watterworth Batt and I agreed that if there was ever a time for translations to become more popular in the world of little magazines, it would be the 1980's.
Ultimately, the reason why I chose to focus on literary translations, of all genres, was for two purposes. One was because as a student minoring in literary translations, I knew that a detailed bibliography about where to find translation-focused literary journals would be a fantastic resource for both students and professors alike. My second reason, however, stemmed from my own love for translations and my frustration that this genre of literature is frequently not given the same credit and valor as other literary genres. Translations are complicated and elegant facets of literature that allow us to share cultural stories, folklore, and perspectives on the human experience that otherwise would go unnoticed or unheard due to the language barrier. For this reason, I wanted to highlight these kinds of creative works and find how many resources there are for this genre of literature here at UConn.
The bibliography I created for this project contains six main categories in the spreadsheet: the title of the little magazine that published the translation, the original language the piece was written in, the writer who wrote the original piece, the translator who wrote the translation, the volume and number of the corresponding issue and when it was published, and then any other interesting writers of note or extra information about the journal that I may have discovered. The purpose of this last section was to emphasize just how important little magazines are for writers by listing many famous authors and poets who got their start by publishing in little magazines—like Margaret Atwood, Joyce Carol Oates, and Adrienne Rich, among others.
My hope is that, aside from providing a useful resource to translators and researchers, this bibliography will help stir more interest in the Archives' magnificent collection of little magazines, so if you have the chance to browse the collection, I highly encourage you to do so!