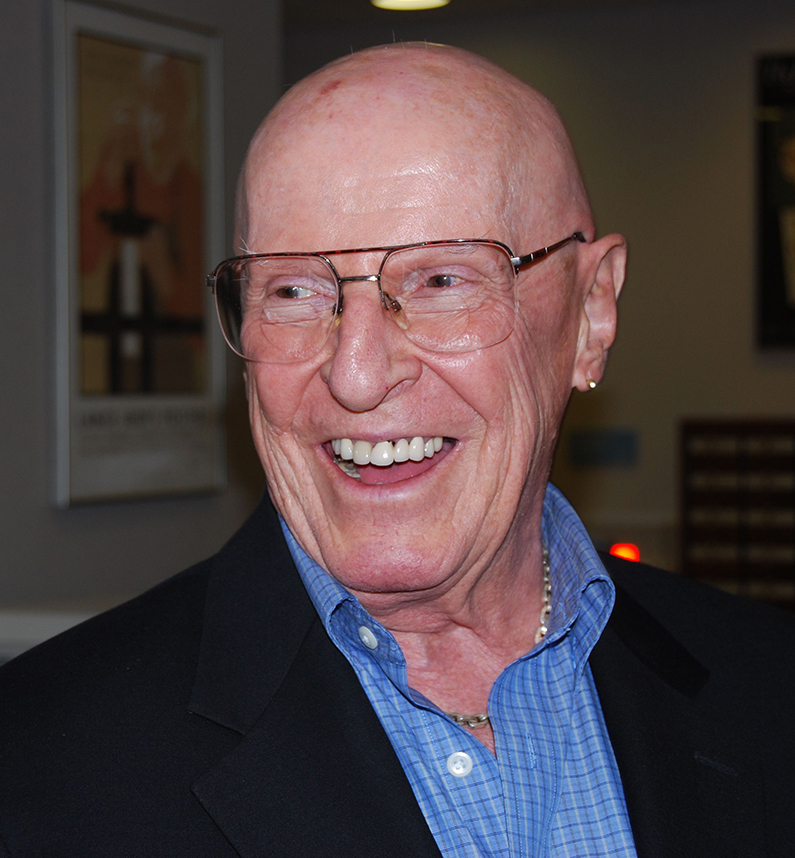 Richard H. Schimmelpfeng, who in 1966 joined the staff of the University of Connecticut Libraries to protect and preserve the library's rare books and manuscript collections and built the Special Collections Department during his nearly 30-year career, worked as a colleague, generous donor, and principal cataloger in Archives and Special Collections since his official retirement from the University in 1992.  On March 16, our friend and champion, Richard Schimmelpfeng passed away.  As Norman D. Stevens, Emeritus Director of the UConn Library reveals in the obituary, "his fifty years of service to the University of Connecticut is perhaps unsurpassed."
A graduate of the University of Illinois, with a triple major in English literature, history, and modern languages, and, in 1955, of Columbia University's Graduate School of Library Science, Mr. Schimmelpfeng began his library career as a cataloger, rising to the head of the department, at Washington University in Saint Louis.
During the course of his official appointment he oversaw an enormous growth of special and unusual archives, books, and other printed materials in a wide variety of fields. His own interest in collecting in many areas, led to the creation of a number of specialized collections including bookplates – he was an active member of the American Association of Book Plate Collectors and Designers – and the limited edition publications of major book designers.
He was especially adept at giving his employees, including students, support and encouragement. That led, for example, to the establishment of one of the country's strongest collections of Alternative Press materials that continues to grow as it documents the growth and development of the counter-culture movement that began in the late 1960's and early 1970s. It also resulted in the publication of a multi-volume annotated edition of the manuscript materials of the noted American poet Charles Olson.  Read more…