Our colleagues at the Center for Land Use Education and Research (CLEAR) have just announced the statewide, 2016, 3 inch aerial imagery is now available via the CT ECO Website! This imagery is available for use in a wide range of ways depending on the users need/application. Included below is an overview of the options available for viewing and downloading the 2016 Connecticut aerial photography:
as a dynamic image service and a cached image service
for

download

by tile (PLEASE use the download manager if you will be downloading more than a couple of tiles) and
in the

Aerial Imagery Viewer

for viewing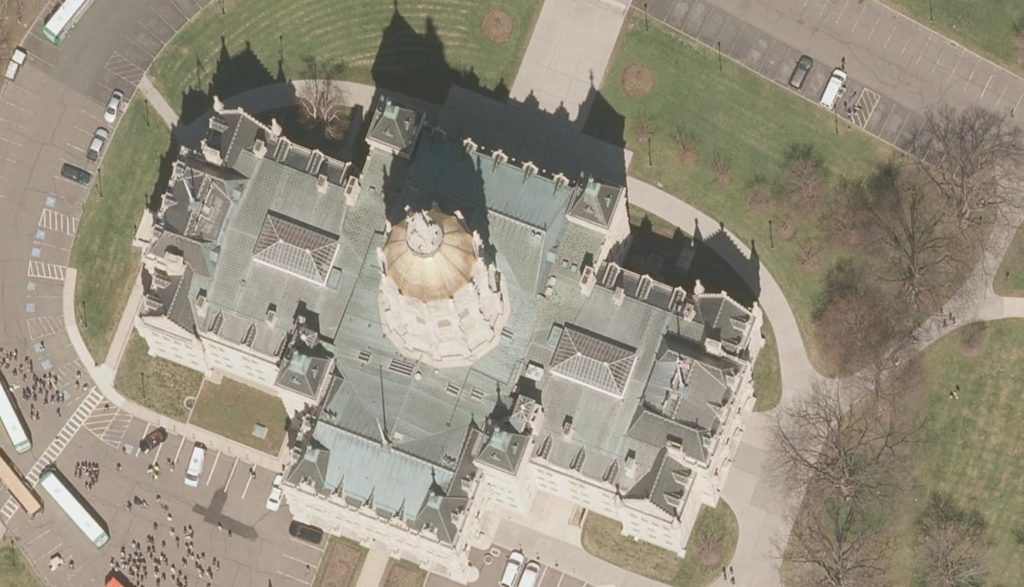 Stay tuned for more options as town mosaics for download an all lidar products including DEM tiles, elevation image services and LAS files are made available from CT ECO and CLEAR.
The project was managed by the Capitol Region Council of Governments (CRCOG), on behalf of the Connecticut regional councils of governments, and funded by the Connecticut Office of Policy and Management (OPM) with contributions from the Connecticut Department of Transportation (DOT) and the Connecticut Department of Emergency Services and Public Protection (DESPP).  The project management team includes municipal, regional, state and university representatives.