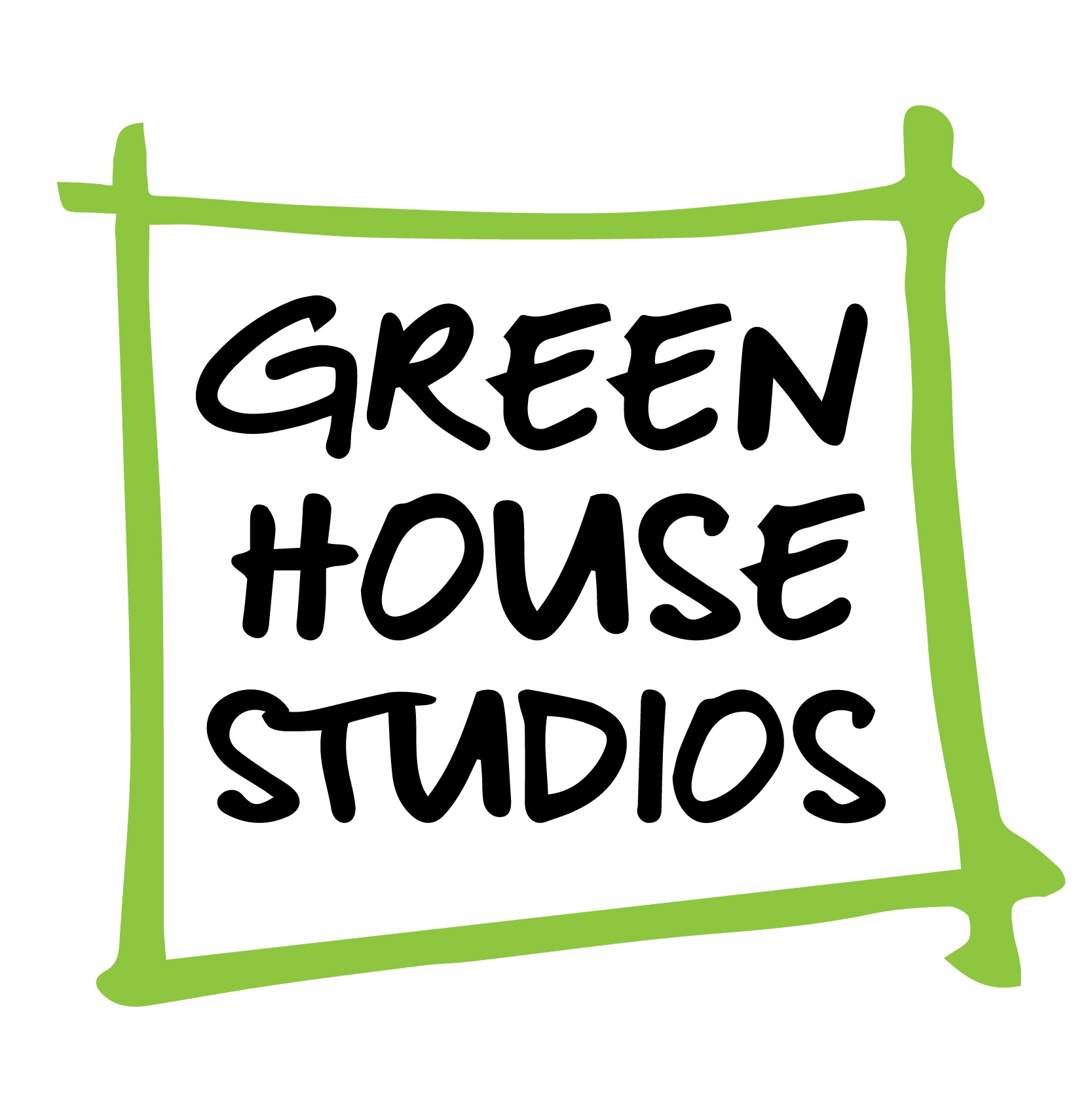 Greenhouse Studios, a new research unit at the University of Connecticut, is beginning implementation of a collaboration-first approach for the creation and communication of scholarship thanks to a $789,000 grant from the Andrew W. Mellon Foundation. This award is the first of its kind at UConn and part of the Mellon Foundation's Scholarly Communications program, a multi-pronged effort to accelerate the evolution of scholarly practice and academic publishing to meet the opportunities and challenges of the digital age. Greenhouse Studios is a joint effort of the University Library, School of Fine Arts, and the University of Connecticut Humanities Institute, with each contributing resources and personnel to advance scholarly communications research. "Greenhouse Studios represents the kind of bold commitment to interdisciplinary research that our academic plan identified as central to solving the problems of the 21st century and to cementing UConn's place as a driver of innovation and excellence within the State of Connecticut and around the world," says Interim Provost and Executive Vice President for Academic Affairs Jeremy Teitelbaum.
Greenhouse Studios' goal is to implement its design-based, inquiry-driven, collaboration-first workflow as a model for other universities. This endeavor was inspired by the example of creative industries, ranging from Hollywood to Madison Avenue to Wall Street, where design thinking approaches have been applied to solve problems of complexity and scale similar to those faced by scholarly communications.  "The workflows developed to create books, journal articles, and other printed materials involve a series of hand-offs from one expert to another in a chain-like fashion," says Tom Scheinfeldt, Director of Greenhouse Studios. "Our approach transforms that chain of divided activities into a circle of continuous collaboration that starts with an initial inquiry and carries on through to a finished scholarly work." By teaming together faculty, developers, librarians, designers, publishers, and other specialists, Greenhouse Studios brings to bear, at every stage of project development, the diverse expertise required to create, publish, and provide sustained access to scholarly communications expressed in digital and multimedia formats.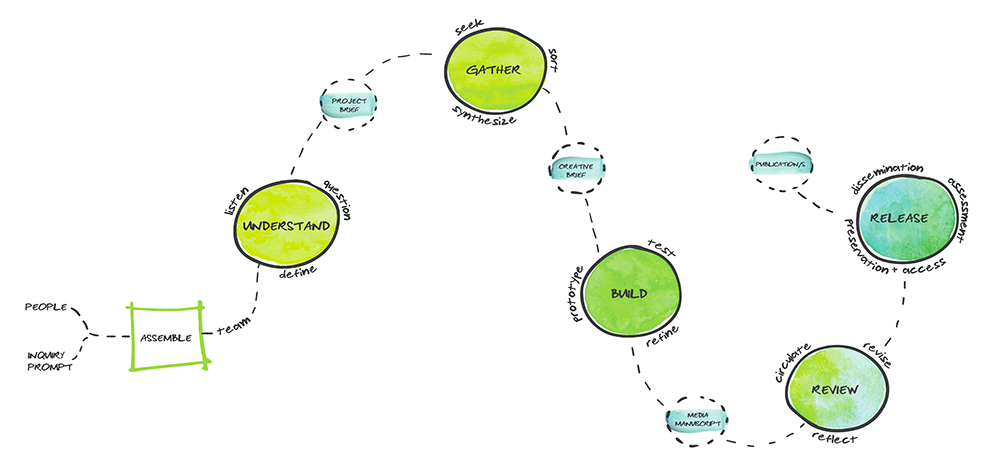 The first of Greenhouse Studios' collaborative undertakings are now underway. The first step in the process was to find common interests behind a broad prompt, The Limits of Text. The Limits of Text aims to explore how the linear nature of print can limit the way we look at and communicate research and to engage in ways to change this. The prompt has culminated with three unique projects to explore, all of which will produce results through a diverse range of textual, aural, visual, material, and performative paths.
Finotype and Global Cuban Cultures. When asked what fino means Cubans both on and off the island offer varied, even contradictory, responses, from ideas about refinement and purity to feelings of sexual repression. This inquiry explores how a seemingly small aesthetic category—fino—is expressed through the stuff of everyday life but carries different meanings based on race, class, and gender. The team is exploring a tapestry of films, photographs, documents, and oral histories as part of its work.
Ellen Emmet Rand. A savvy career woman at a time when women in business were rare, Ellen Emmet Rand was one of the most prolific portrait painters in the United States during the early 20th century. Her subjects included President Franklin Delano Roosevelt and Charles Lewis Beach, president of the Connecticut Agricultural College (now UConn). The Greenhouse Studios team takes inspiration from exhibitions, symposia, and new scholarly work happening around Rand at UConn beginning this spring.
Charles V Coronation. The coronation mass of Charles V in 1530 legitimized his rule as a political leader through a series of medieval and early modern rituals and performances. The Greenhouse Studios team will examine the performances within the context of the past through a wide variety of mediums, such as sound recordings, art, and architecture, to help us more fully understand the rich and powerful messages of these events.
As these projects begin on their two-year journey this spring, a second cohort of researchers will begin to organize around the next prompt to begin in the fall. They will be working to identify the subject, lay the groundwork around the prompt, and strategize how the individual projects fit into the larger picture.
Currently located on the third floor of Homer Babbidge Library, Greenhouse Studios will be moving to new quarters that will utilize the physical environment to enable more collaboration and creativity. These changes are a piece of the Master Plan currently being undertaken in the Homer Babbidge Library and will transform the first floor into a collaborative space with cutting-edge equipment and visualization tools that will surround Greenhouse Studios' future home.
For more information on Greenhouse Studios / Scholarly Communications Design at UConn, visit www.greenhousestudios.uconn.edu.