Refinitiv's Thomson ONE Banker database is being retired and replaced with Workspace for Students. Workspace for Students offers the same global market data, historical and current company financials and filings, earnings estimates, equity, loan deals and more as Thomson ONE Banker.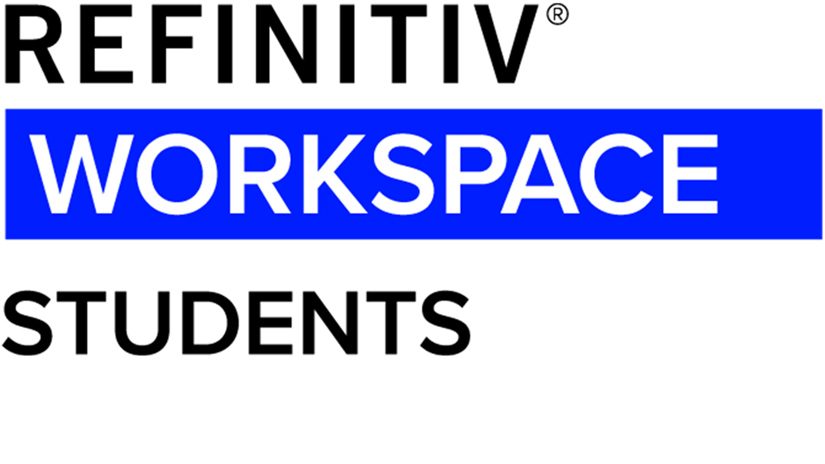 Access to Workspace requires advanced registration. For current UConn faculty, staff, and students, please register for an individual account with your UConn email address. After registration, you can access via the web at workspace.refinitiv.com/web or install the desktop application. This includes the Workspace add-in for Excel. UConn will lose access to Thomson ONE Banker on July 31, 2021.
Support and training information for Workspace is available, with live and on-demand training videos. If you and others in your team would like a custom demonstration or have any questions about this transition, please contact the Business & Entrepreneurship Librarian at edward.lim@uconn.edu.
For more information, contact our Library's Acquisitions and Discovery team at ermsupport@uconn.edu.