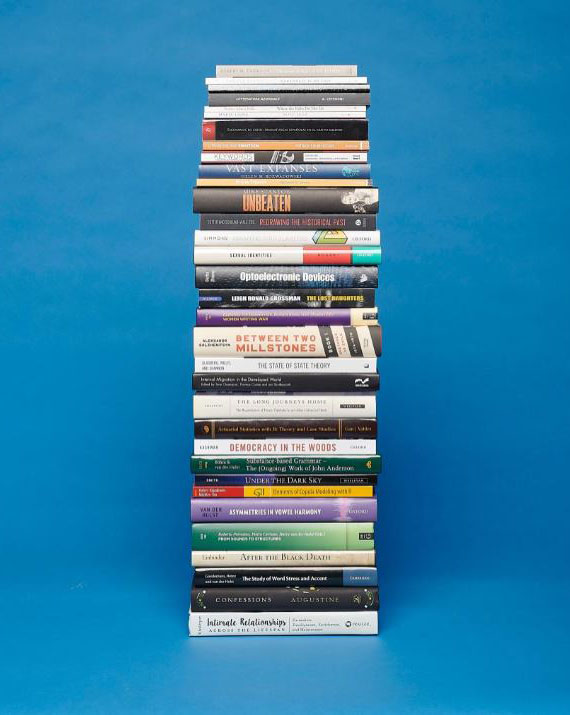 Library collections (books, databases, special collections, archives, and more) must be meaningful to and reflective of the diverse voices of our communities. To fulfill the UConn Library's mission to steward the world of information, our collections must be inclusive, diverse, equitable, and accessible.
As a direct response to the socio-political climate in the United States, UConn Library staff have formed a working group to investigate how their work in collections could better reflect and realize the values of inclusion, diversity, equity, and accessibility (IDEA). Under the aegis of the UConn Library's values and strategic framework, the working group is collaborating to ensure that the Library's policies and practices foster IDEA in the collections we build and steward. With representation across campuses and library units, the IDEA in Collections Working Group will craft guiding principles to help shape future collecting activities, access to and discovery of library collections, collections-related policies and practices, and engagement with Library collections stakeholders, including faculty, students, researchers, and donors.
If you would like more information about the project, please reach out to Michael Rodriguez, Rhonda Kauffman, or Rebecca Parmer.