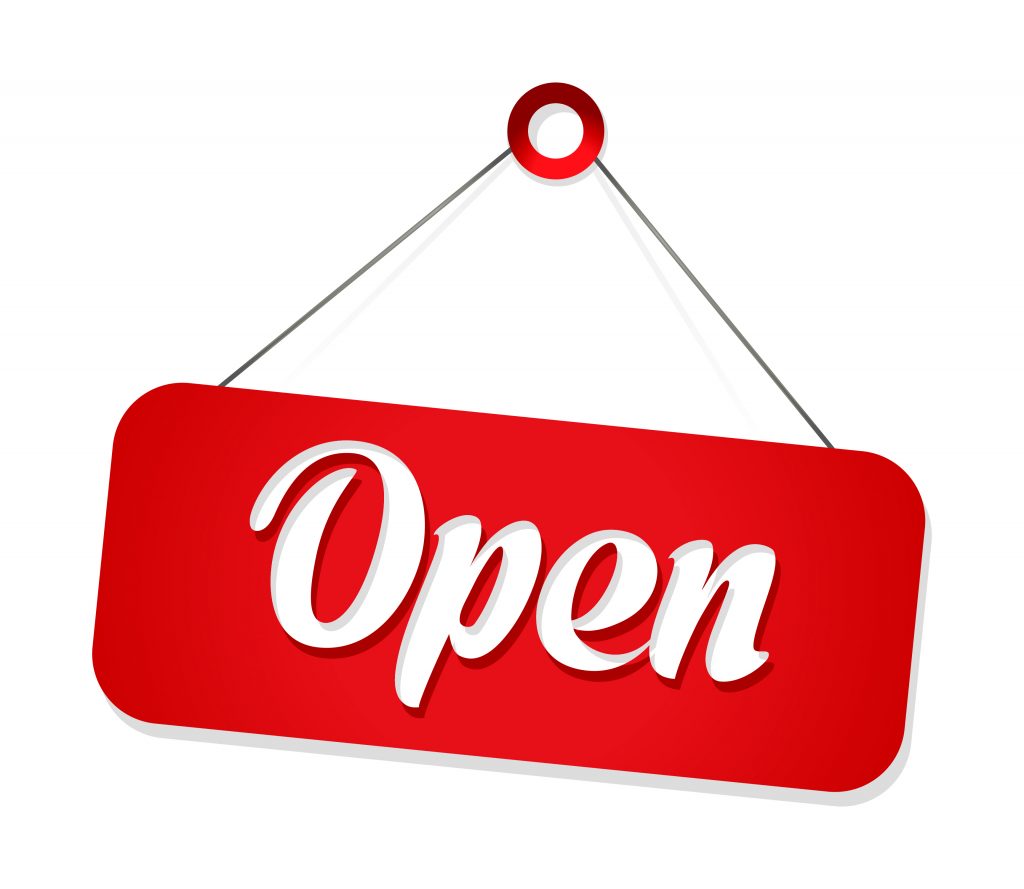 All UConn Library locations will reopen with the start of in-person classes on Monday, January 31.
For the remainder of this week, we will continue to offer pick up of requested materials and book returns only (helpful how-to's).   
When we reopen, we will be fully enforcing masking rules in all of our spaces. If you do not have a mask and have been asked more than once, you will be asked to leave. So please, please, wear your masks for everyone's safety. We want to stay open as much as you want us to!